Media...
Start with our Table of Contents here
10/28/2006 Halloween Hoedown at our school - above is the character my costume was inspired by! - slide show here.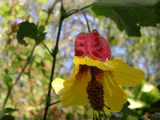 03/24&13/2006 Click images.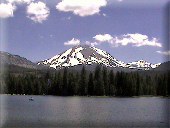 07/2-3/2005 Shasta Caverns, Lake & Dam + Lassen Volcanic National park! Click for more.



As usual, I keep adding media to the site and cataloging it in the Table of Contents page.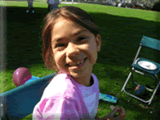 Hello Relaxed Readers,

Andy is reading Hornet's Flight by Ken Follett.



---
Idea Development Engineering of Arizona, Inc., our nonprofit organization, is still going strong since 1998! So far we have helped thousands of people with Child Support questions nationwide and recently overhauled our self-help site to

a more efficient, faster loading format. It was quite a job since the site has over 50 pages which include laws, links, and addresses that change constantly. If you know someone that is having a hard time finding their way through the Child Support System lead them to our site linked by logo above.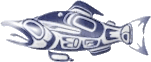 Use the above linked contact form to contact us - or even better - use the phone!